Why do I need a Primary Care Physician?
Introduction
Are you needing a healthcare provider but need help finding the right doctor?
A primary care physician (PCP) can be just the type of provider that meets your needs. These medical professionals are essential in providing Quick, comprehensive, and cost-effective care for people of all ages and serve as a first-line resource for diagnosing and managing various health concerns. They are disease prevention and medical doctor.
What is a primary care physician, and what services do they offer?
A primary care physician (PCP) is a general doctor who provides general medical services to people of all ages. They are usually board-certified in either internal medicine or family medicine. They are the central point for coordinating patient care, including Acute care, chronic care, and preventive care. Primary care physicians strive to provide comprehensive health care focused on the prevention and early treatment of diseases. They assess patients' overall health issues by obtaining a complete medical history; conducting physical examinations; performing diagnostic tests; evaluating results; determining diagnosis and treatment options; ordering or prescribing medications or treatments; monitoring progress during follow-up visits; providing immunizations against infectious diseases; referring patients to doctors who specialize in treating certain conditions or diseases when necessary. In addition to general medical advice and guidance, primary care physicians also counsel their patients on healthy lifestyle habits such as nutrition, exercise, stress reduction techniques, and general wellness practices. PCPs often maintain long-term relationships with their patients so that they can better understand their individual needs over time. By diagnosing illnesses quickly and accurately at the onset of symptoms or problems, PCPs can ensure that proper treatments are provided promptly for optimal patient outcomes.
What are the unique attributes of a primary care physician?
PCPs, understand their patients' general healthcare needs, including physical, mental, and emotional health. They help to establish a comprehensive treatment plan that suits those general needs while offering general guidance on diet and lifestyle. In addition to assessing and treating acute illnesses, they also provide screenings and immunizations to prevent future health risks. Furthermore, PCPs make referrals to specialists when needed and coordinate care with other providers, such as surgeons or physical therapists.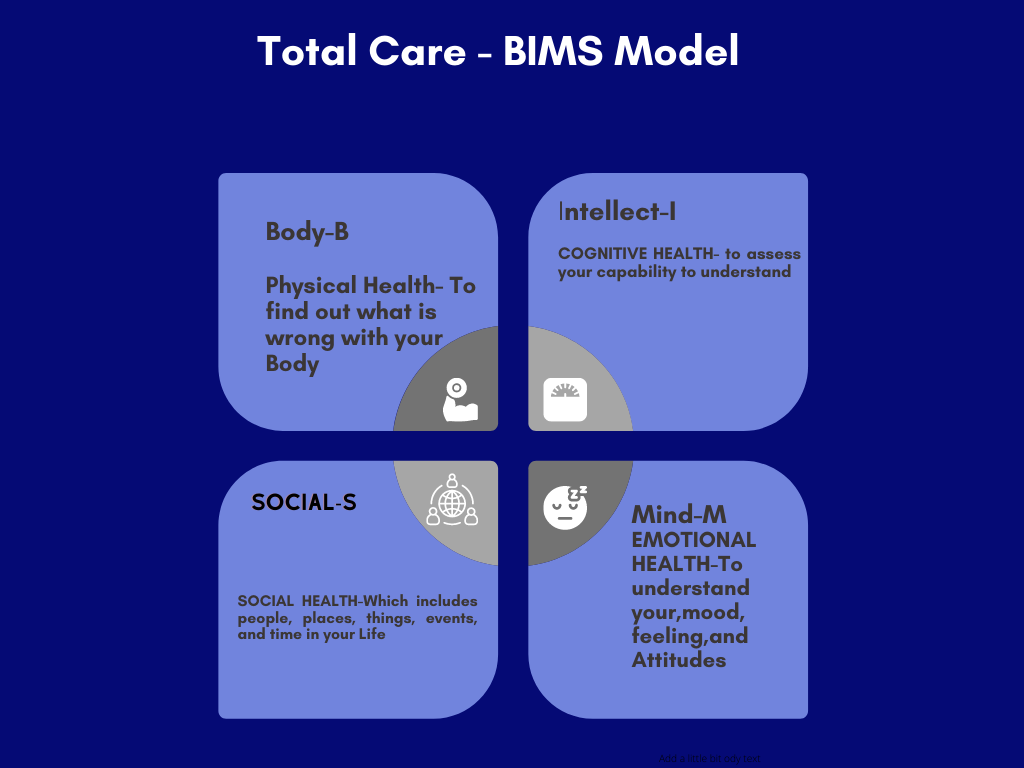 Simply put, a PCP is more than just your general doctor. They are essential partners in your overall healthcare goals by providing the primary care services you need to stay healthy. With the help of a PCP, you can create an individualized plan for your general well-being and receive support throughout each step of that journey.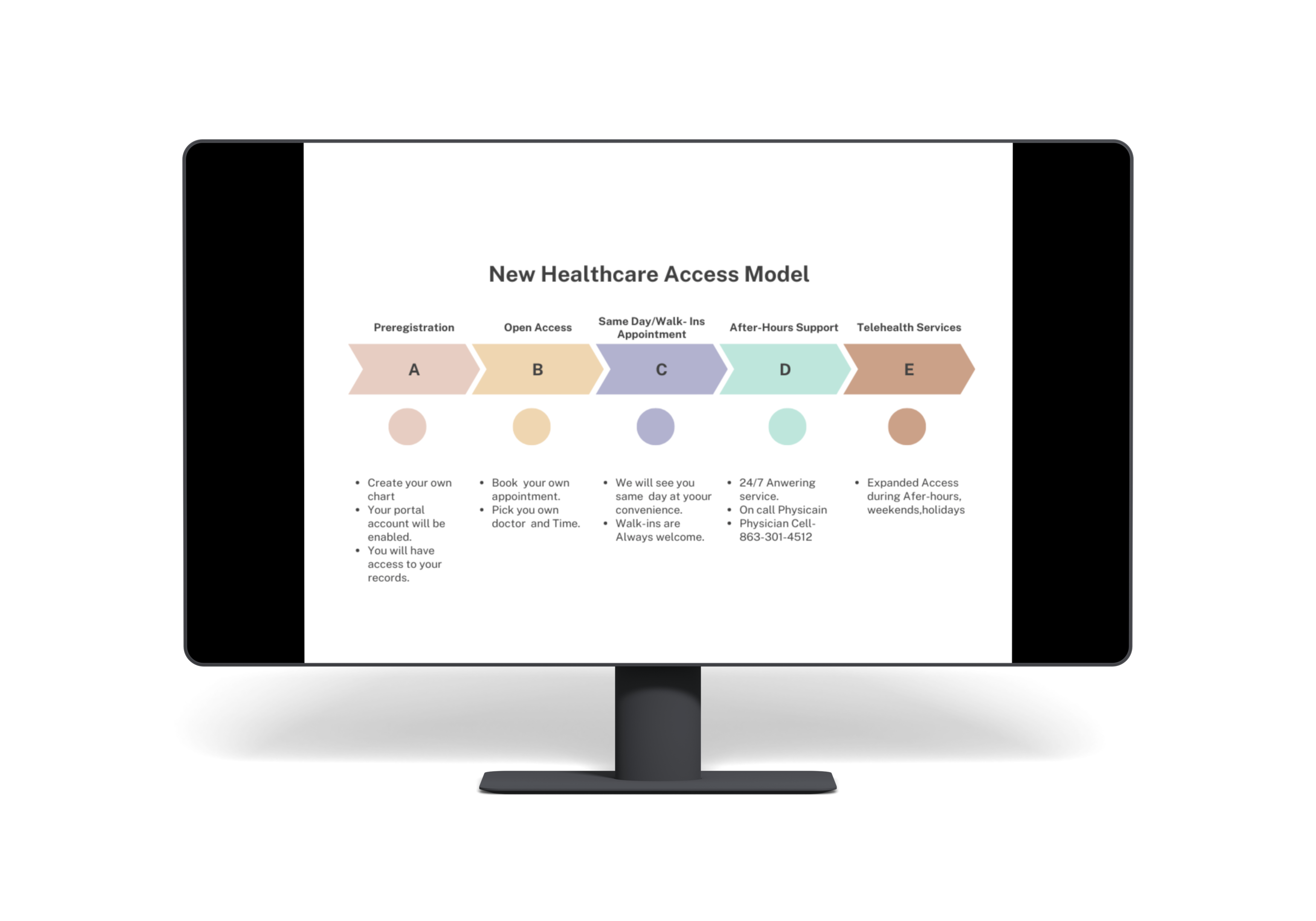 Your PCP's office should provide you with facilites to schedule your appointments via Open Access on web and also on your patient portal. You should expect complete and tranparent access to your medical records with capabilties to communicate with your Practice. You should have access to lab tests/blood tests repors. You should age appropriate preventive care reminders like breast cancer, colon, prostrate and cervical cancer. You shoud also be able to communicate with your healthcare professional about acute conditions,any worsing of chronic conditions.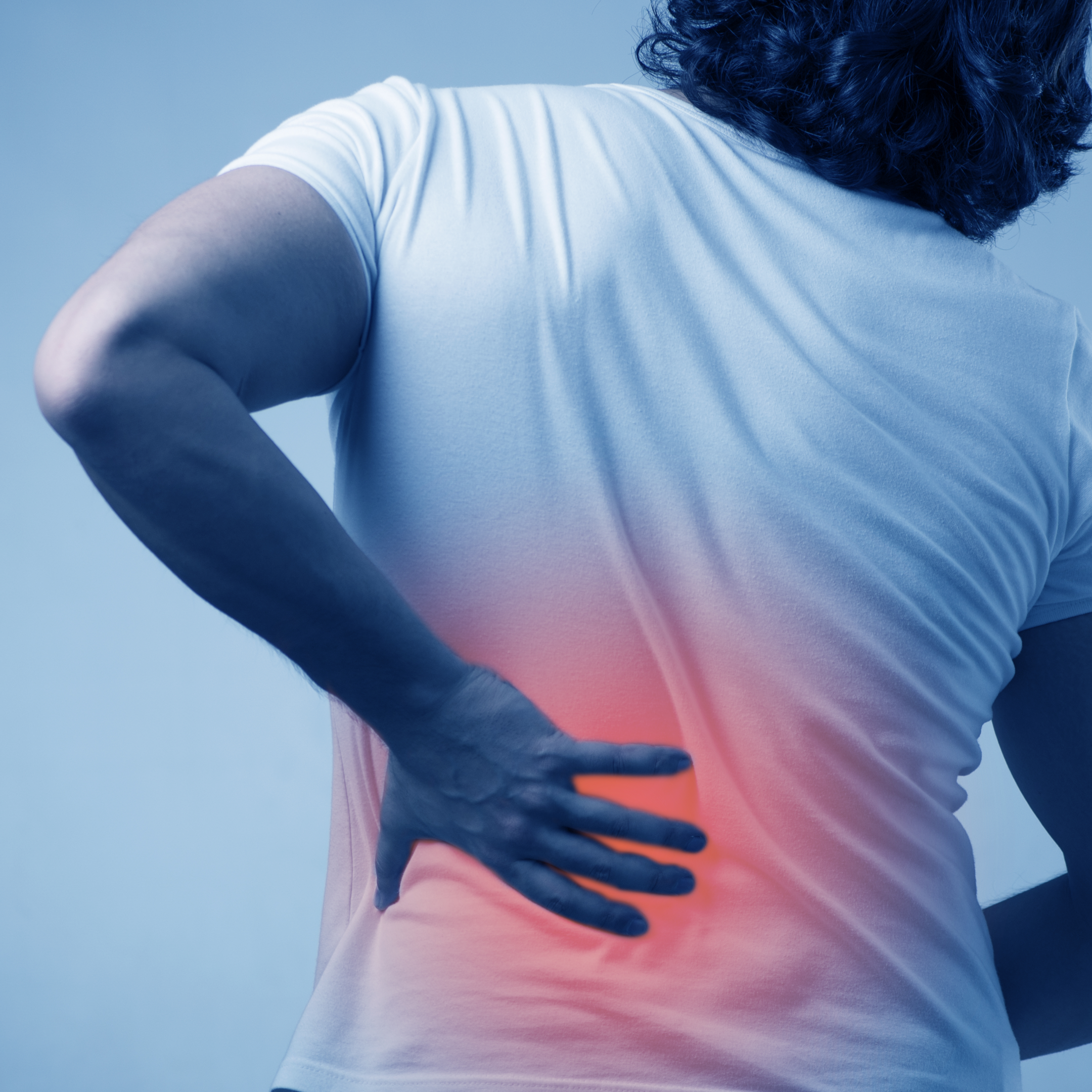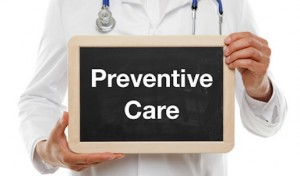 After covid 19 Pandemic, Telehealth has become very important part of heatlhcare delivery. You should insist that our medical practioner provide Telehealth care services. Teleheath is vey crutial in taking care many health problems. The healthcare techanology has improved significantly and it has become very user friendly. Above all, there is a great adoption by the patients. Telehealth has role in delivering acute,chronic and preventive care services.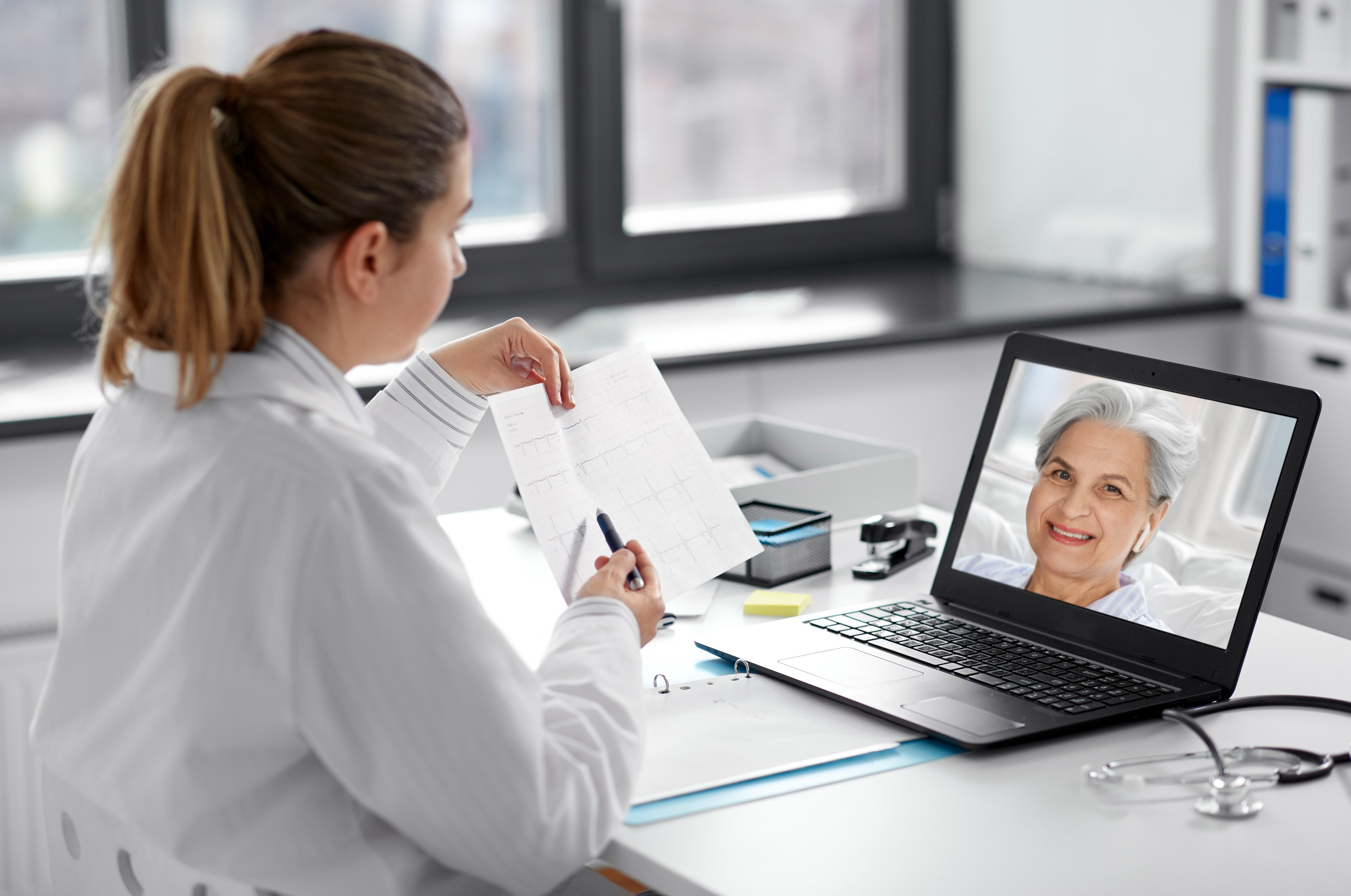 Does Primary care physicians take care of me in the hospital?
In older days, your PCP will attend to you in the hospital. But with the advent of Hospitalist services, most PCPs are not going to hospitals. Your doctor's office usually has a relationship with a Hospitalist to meet your needs. PCP will get your hospital records for continuity of care.
What is the role of the primary care physician?
Primary care is the cornerstone of good health and well-being. The best primary care providers should offer same-day appointments and walk-in hours, ensuring people can access medical help when needed. They should also provide long-term management plans for any post-diagnosis treatments or lifestyle choices. Primary care providers should be focused on empowering their patients to take control of their well-being; this includes educating them on preventative health measures and giving guidance when making decisions related to healthcare. Finally, these professionals should be knowledgeable about acute treatments and available resources so that their patients get the highest quality care. What are the types of Primary care physicians
Tips for choosing a new primary care physician reasons?
1. Get a referral from your current healthcare professionals.
One of the best ways to find a new primary care physician is to get a referral from your current doctor. If you have a good relationship with your current doctor, they will likely be able to recommend someone who they think would be a good fit for you.
2. Do some research online.
Another great way to find a new primary care physician is to research online. Several websites allow you to search for doctors in your area and read reviews from other patients. This can be a great way to get an idea of what others think of a particular doctor before you make an appointment.
3. Ask friends and family for recommendations.
If you know someone who has recently switched primary care physicians, ask them for a recommendation. They will likely be able to tell you what they liked and didn't like about their new doctor, which can help you narrow down your choices.
4. Make sure the doctor is in your insurance network.
Before you make an appointment with a new primary care physician, ensure they are in your insurance network. You may have to pay more out-of-pocket for your appointments and procedures if they are not.
5. Check the doctor's credentials.
When you are looking at potential new primary care physicians, be sure to check their credentials. Ensure they have graduated from an accredited medical school and completed their residency training at an accredited hospital. You can usually find this information on the doctor's website or on the website of the medical board in your state. Pediatricians, family physicians, and internal medicine doctors provide primary care.
6. Consider the doctor's bedside manner.
You must feel comfortable with your primary care physician, so consider their bedside manner when making your decision. Do they seem rushed? Are they patient with questions? Do they take time to get to know their patients?
When to Go to an Emergency Room?
Knowing when to go to the emergency room can be tricky, especially if it is not a life-threatening acute conditons. For non-urgent health issues, same-day appointments with your primary care physician or scheduled walk-ins at your PCP's office may be a better option than taking up valuable time and resources in an emergency room. That said, certain symptoms warrant a timely visit to the ER for immediate evaluation and treatment, including chest pain; difficulty breathing; uncontrolled bleeding; paralysis; extreme confusion; severe burns; vision loss suddenly; sudden and intense abdominal pain or pressure; excessive vomiting or diarrhea that causes dehydration; adverse drug reactions such as rash or other allergic reaction; and sudden or unexplained injuries. In some cases, taking the appropriate action ahead of time could mean the difference between life and death. what are primary care services
What types of patients are seen in primary care practices?
Primary care practices are essential to the healthcare system, providing patients with first-contact access to doctors and other medical professionals. Patients in a primary care practice can range from infants to elderly adults- all with the necessary focus on preventive care and health maintenance. Primary care doctors help patients manage common illnesses and chronic condition such as diabetes and provide physicals, screening tests, vaccinations, and more. By developing relationships with patients over time, primary care practitioners can work towards improving patients' well-being and serving their patient's essential health needs.
What to expect at the time of the visit?
When you visit our clinic, you can expect that your complete medical history will be thoroughly reviewed, and any medications you are taking will also be reviewed. Then, you will undergo a detailed physical examination regarding the reason for the visit. Afterward, PCP will discuss the treatment options. And ensure that all of your questions or concerns are addressed. Should it be necessary, additional tests or follow-up visits may be scheduled to complete the course of treatment.
What kind of services should you be getting after the visit?
After your visit, you should ask for referrals to specialists or other healthcare providers if needed. You can also expect a call from our care coordinator soon after your appointment. They will often check in with you to ensure that you understand all the instructions your doctor may have given you during the visit. If you have any concerns after hours, call our answering service, which is available 24/7. Rest assured that we provide you with the best care year-round by utilizing these services!
Why Choose Shield Medical Group
Shield Medical Group is the ideal choice for all your internal medicine needs. We are rated 4.7 stars on a scale of 5 by most insurance. We are Known for being the best primary care doctors. Our same-day appointments and walk-ins allow you to access reliable care quickly. What's more, Shield Medical Group delivers a tailored experience with our high-quality chronic care management services and Transition of Care program. We prioritize each patient's Preventive care and strive to provide optimal treatments that meet their needs. Whether it's same-day service, compassionate health advice, or specialist consultations,- Shield Medical Group gives you the best medical care! We are accepting new patients in Polk and Highlands counties. To make an appointment with a PCP at our office, please call 863-236-9550 or schedule your visit online.
Conclusion
A family or primary care physician usually provides general medical care for an entire family. They often act as "gatekeepers" and are the first stop when someone gets sick. In addition to diagnosing and treating patients, they provide preventive services, manage chronic illnesses, and promote health and wellness through education. They are like the quarterbacks of your health. PCP will coordinate your care with other specialists for better health outcomes. If you are looking for a new primary care physician, and we would be happy to serve you at our office. Give us a call at 863-236-9550 or schedule your visit online. Stay healthy.