Best Primary Care Physicians in  Sebring, FL
Introduction
It's no secret that our healthcare system needs reform. One of the most pressing issues is the need for primary care physicians.
In a recent report, the Association of American Medical Colleges projected that by 2025 there would be a shortage of between 61,700 and 94,700 primary care physicians.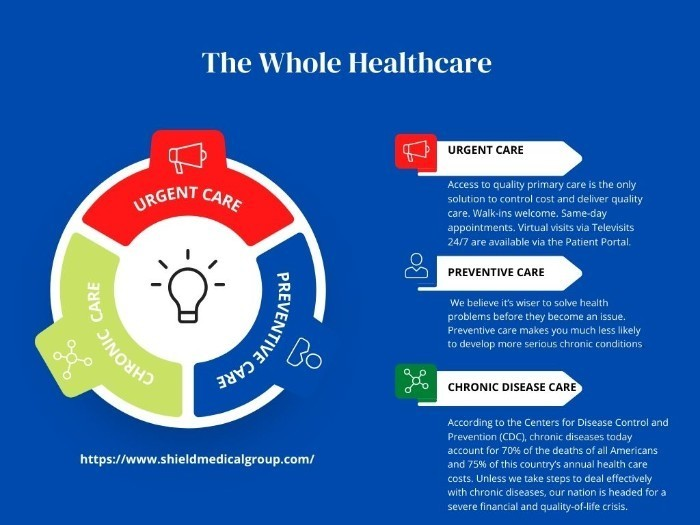 The different types of primary care physicians
Primary care physicians can be classified generally into family practice, internal medicine, and pediatricians.
Family practice doctors are skilled in diagnosing and treating patients in every stage of life, from children to older adults.
The internist focuses on treating adult medical conditions, emphasizing preventive care measures.
Pediatricians specialize in diagnosing, treating, and managing the healthcare needs of infants, children, and adolescents up to age 18.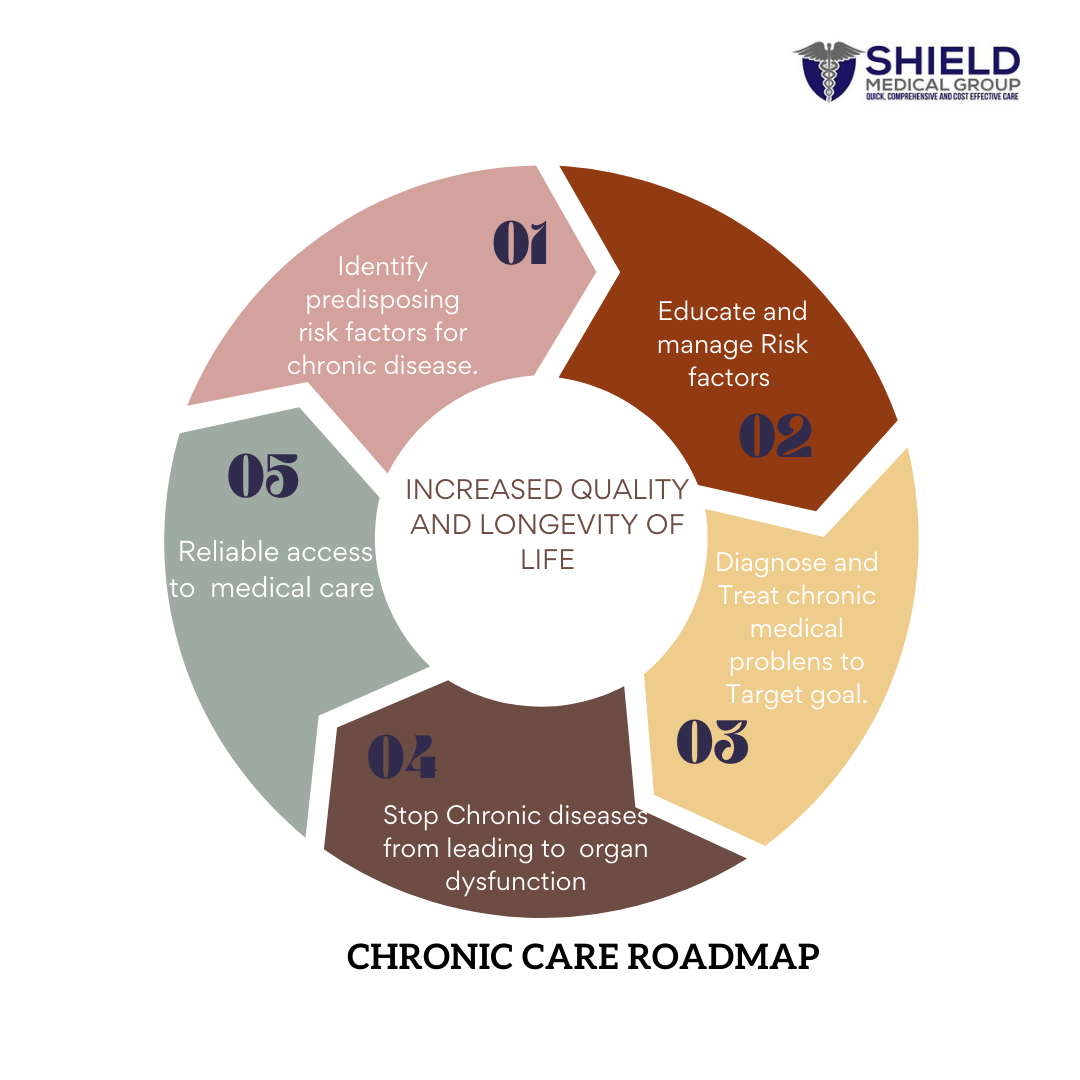 What services are provided by your PCP?
Your PCP will take care of your acute care needs, manage chronic diseases, and provide preventive care. Sebring Primary Care Doctor Reviews
We have a state-of-the-art office in the Sebring area; it is right on the highway and easy to find. Patient can check our site for most of your questions and answers.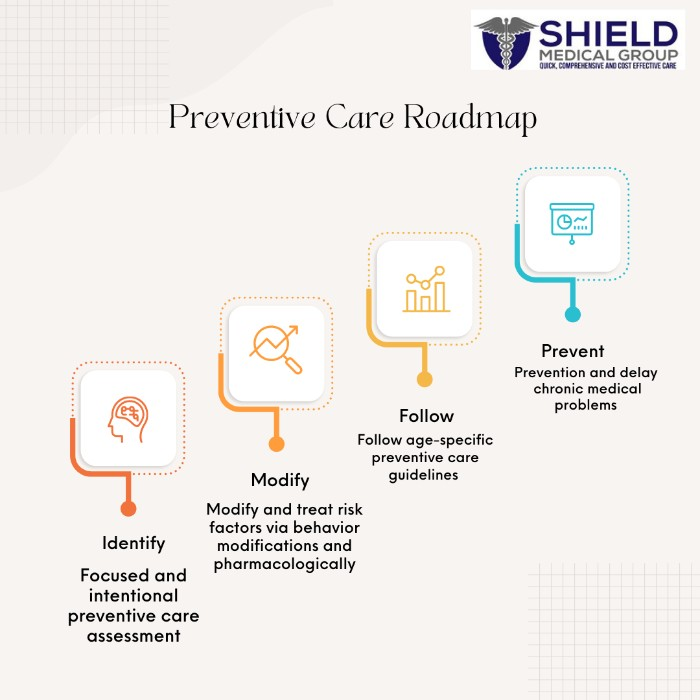 The importance of having a regular doctor
Having a regular doctor allows for ongoing, comprehensive health care.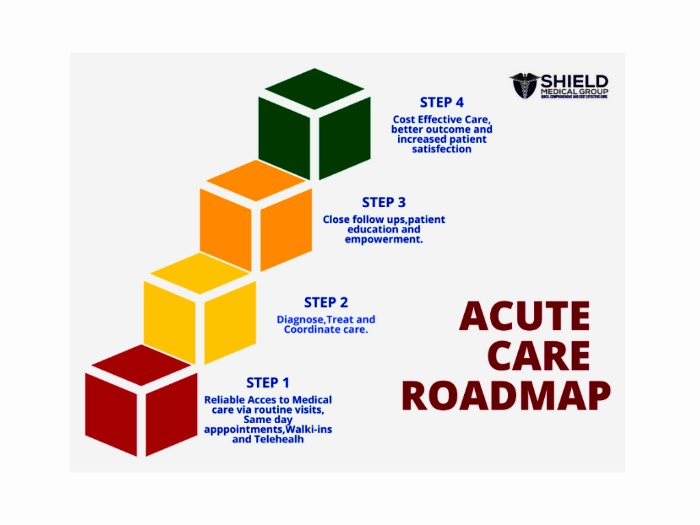 Tips for making the most out of your visits to the doctor's office
Be sure to bring your health insurance information with you and ask questions about anything related to your acute or chronic condition. By being proactive and educated about your healthcare needs and visits to the doctor's office, you can ensure that you are taking the necessary steps toward good health.
Why Choose Shield Medical Group
We are accepting new patients. We offer Televisits.
Search our genuine ratings page
Click here to check our Healthgrades profile.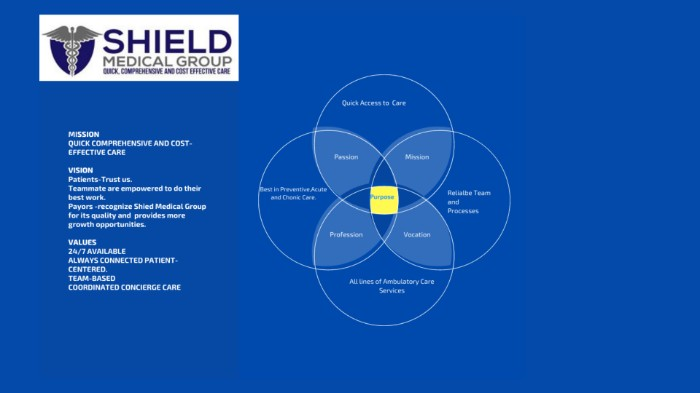 Our Physicians
Our providers are very knowledgeable, caring, helpful, and friendly.
The doctor will listens to your concerns to learn and explain to you.
We are recommended by our staff and other doctors in Sebring, fl.
They will coordinate your health issues with different specialties. We have not employed a nurse practitioner.
Give us a call today at 8632369950
We are here to help you live the life you deserve.
Conclusion
Our team is here to serve you!
Take the first step towards good health today!
It's time to take control of your health, and we are here to help make it happen.
Thank you for trusting in our skilled professionals at Shield Medical Group.